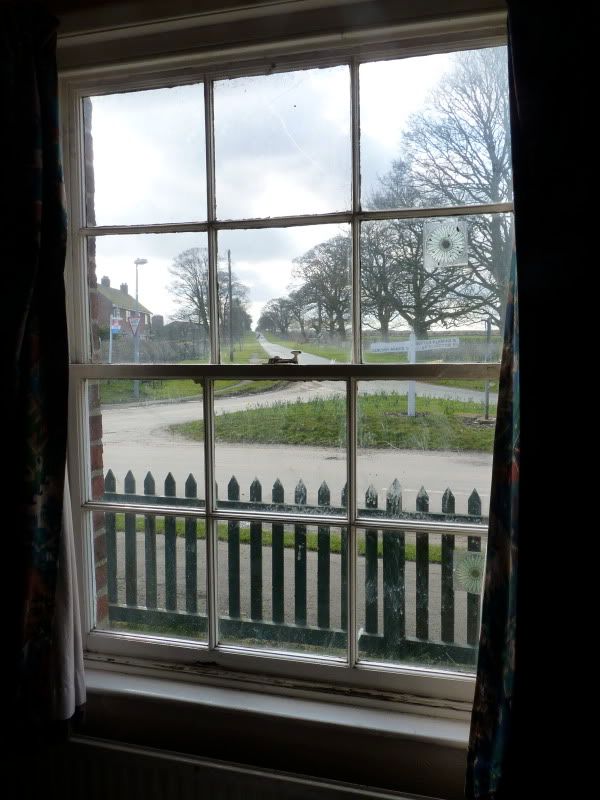 I'm home now, at my Dads
and although it is wonderful to be home, this place is fundamentally depressing.
I spent yesterday rooting through my Dads bedroom
as when we moved here from my Grans house, he literally put the boxes down and left them
most of it hasnt been touched in years, as since my Dads stroke, his love for literature and Art has disappeared, all he does now is sit and watch tv all day getting up only to eat a sausage roll or any other type of shit microwave food the careers have bought.
So in that room is everything from my childhood, just locked in a microcosmic safe.
Which I have the feeling will stay that way until we either move, or he dies.
There's an Art project in here somewhere, better pictures will be taken.
Messed around with different editin styles.
- - -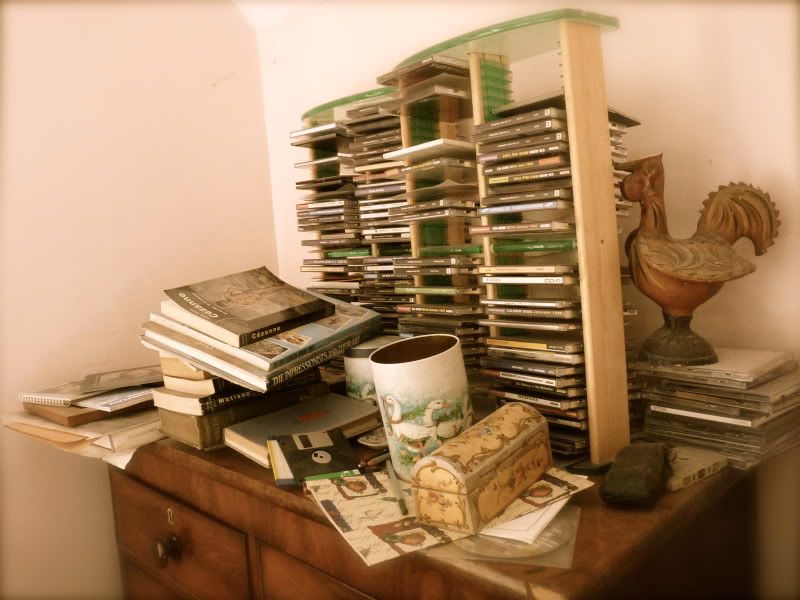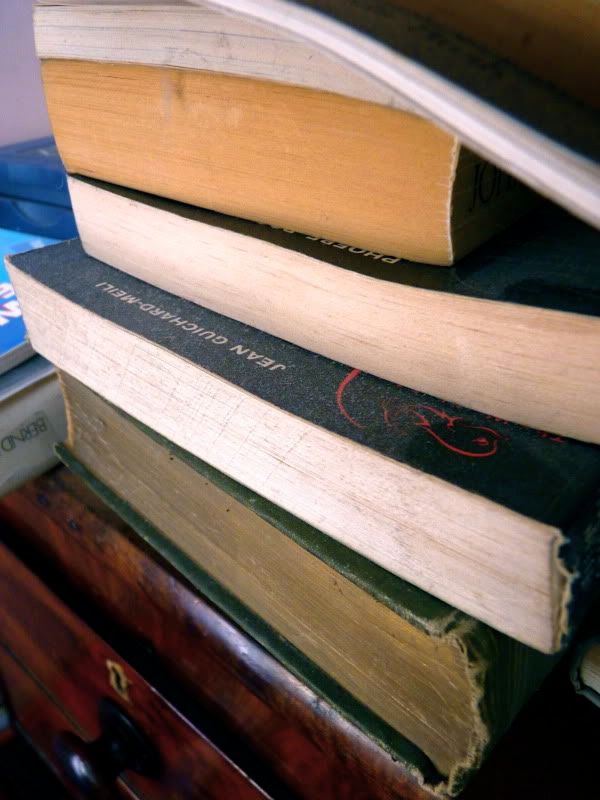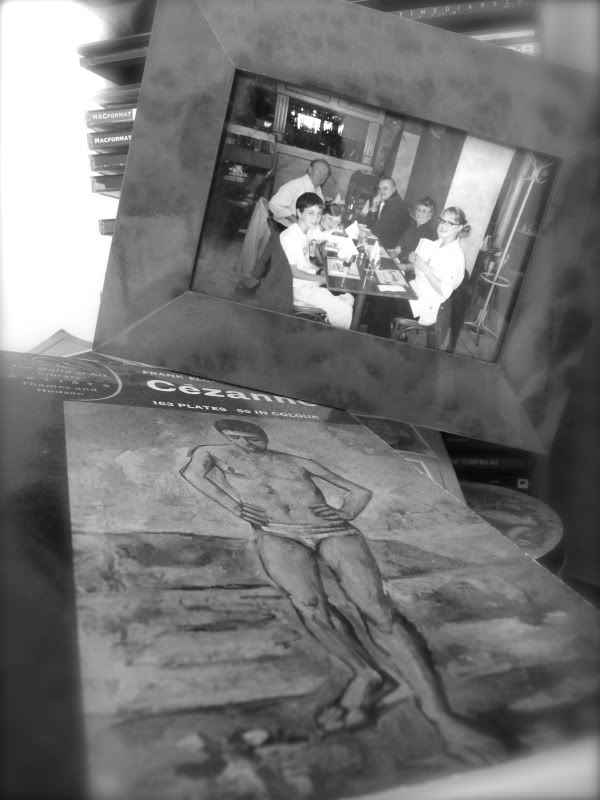 if you look close enough you'll be able to see the dust that has accumulated on the books over the years,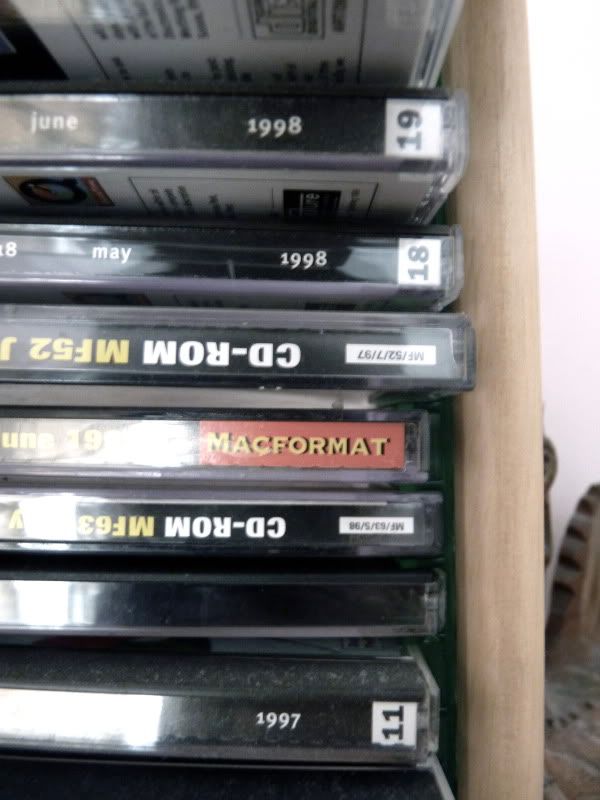 - - -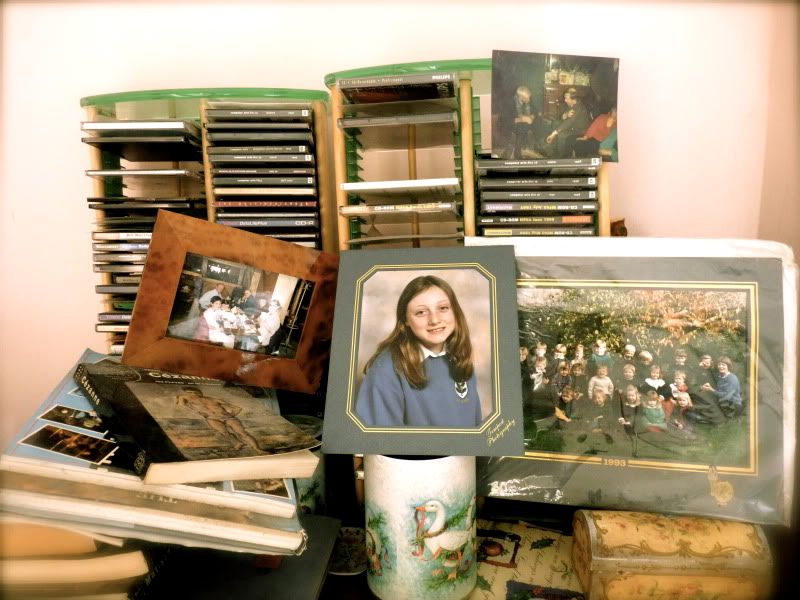 Far left: A photo of me and my sister with our Dad and his other two kids around a Dinner table, a long long time ago
Centre: My sister at primary school
Top Right: My dad is his younger days with I presume his father.
Right: My nursery school Photo, you can't see me on it, although you can see the place where i'm supposed to be and the confused kid next to me looking down at me
I ducked, haha.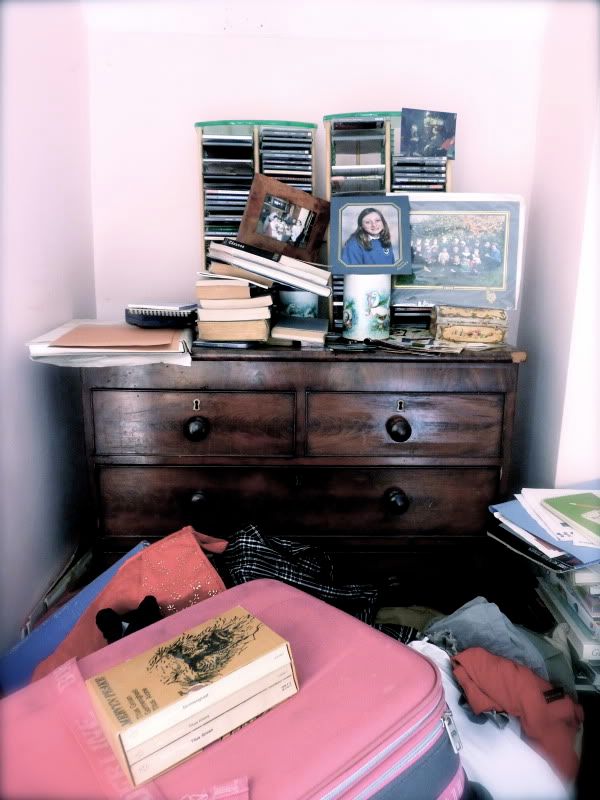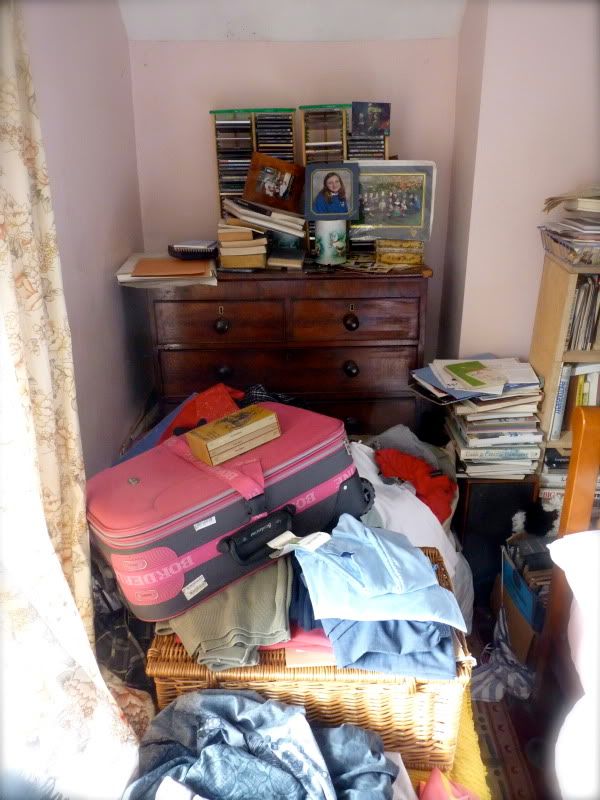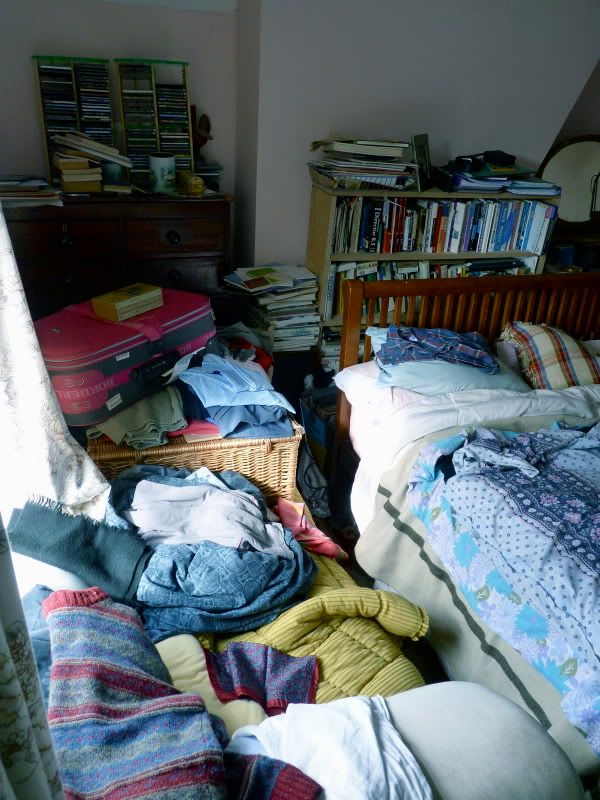 - - -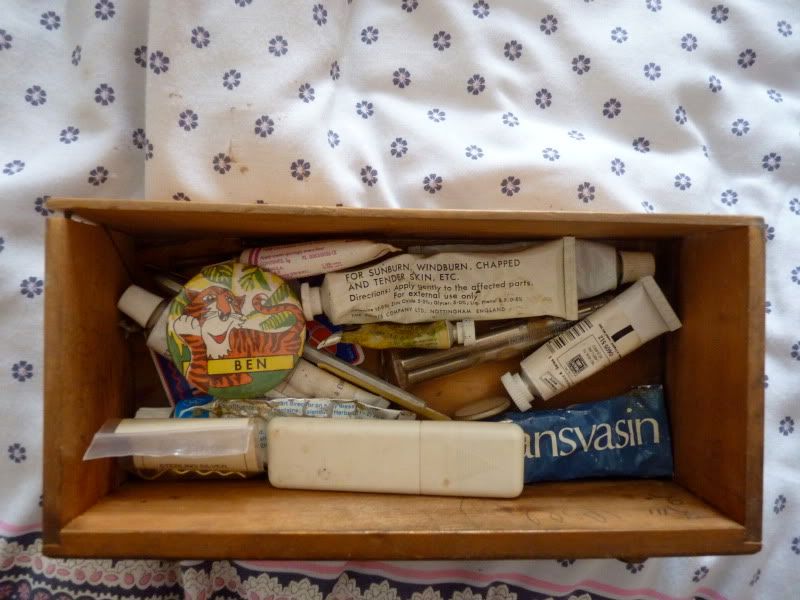 that white thing holds a thermometer, my mum used to use it to test our foreheads when we were ill to see if we had a fever
literally probably hasnt been touched in about 10+ years.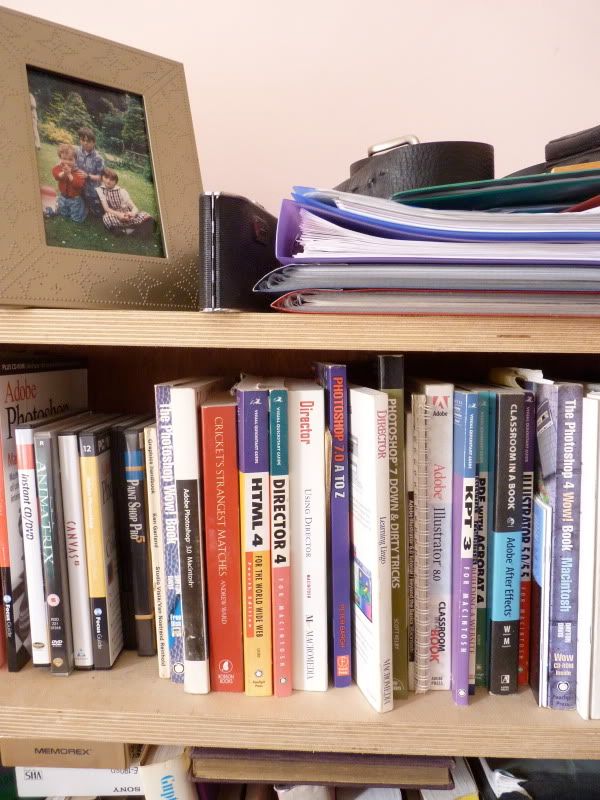 Thankyou for reading.
x