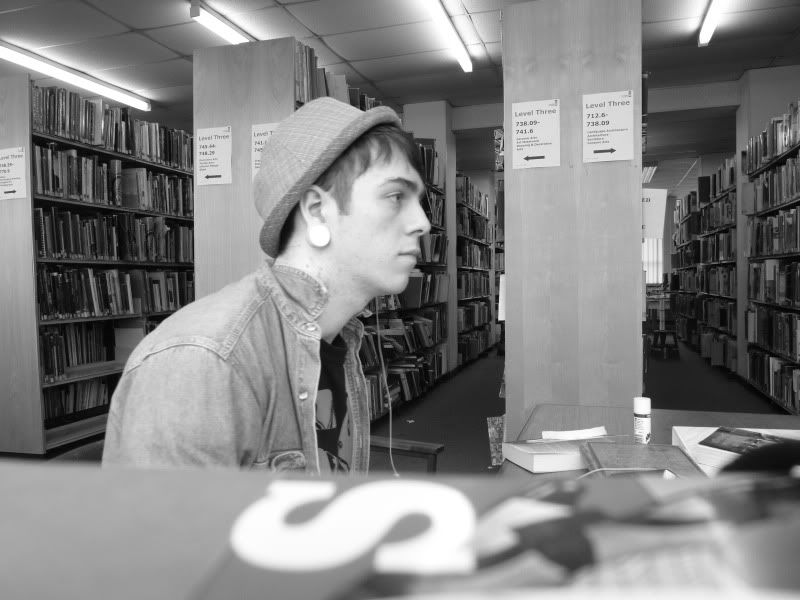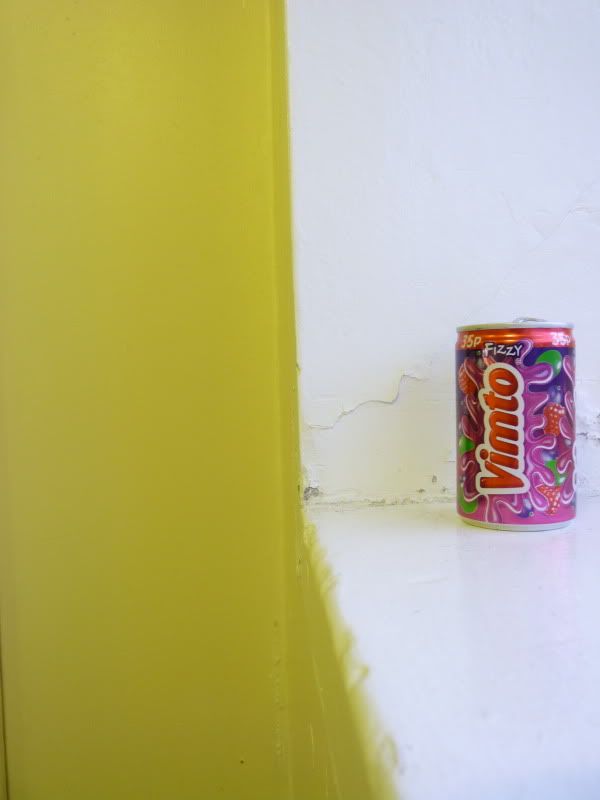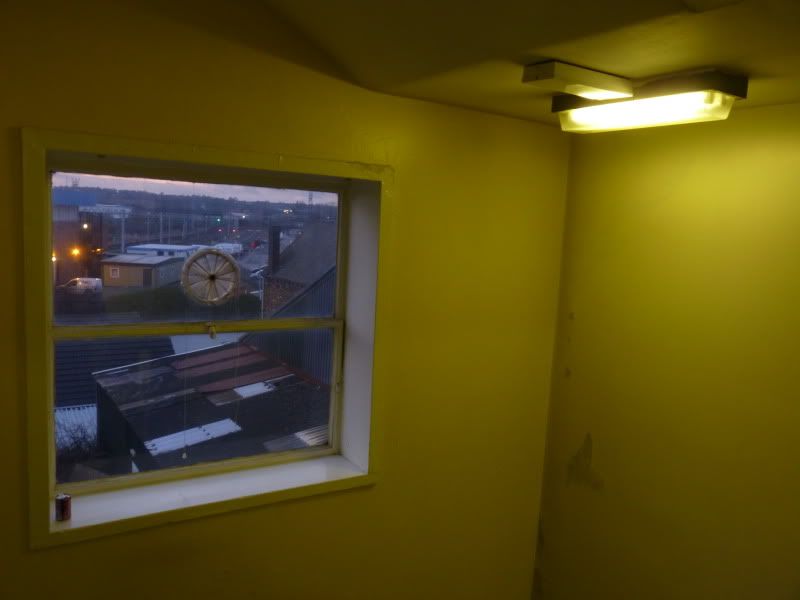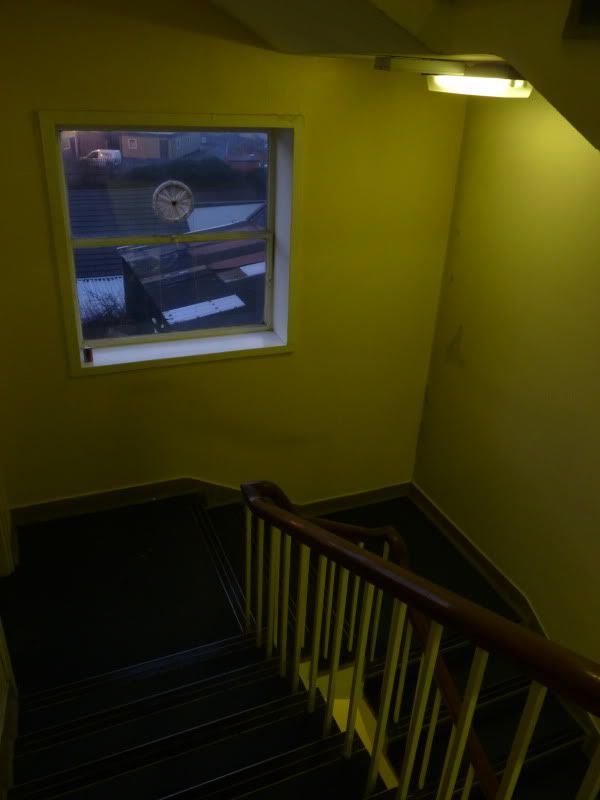 Interesting facts from the past few days;
- Monkeys in the Gompe have been shown to kill and eat members of their groups infants in order to make sure their DNA will be the dominant one.
- Humans used to leave corpses out for Animals to pick clean before stashing the bones away, this was to make sure that the soul did not re-animate the dead body or go on to haunt a living person.
From the Book I'm currently reading "The Buried Soul - How Humans Invented Death"
X