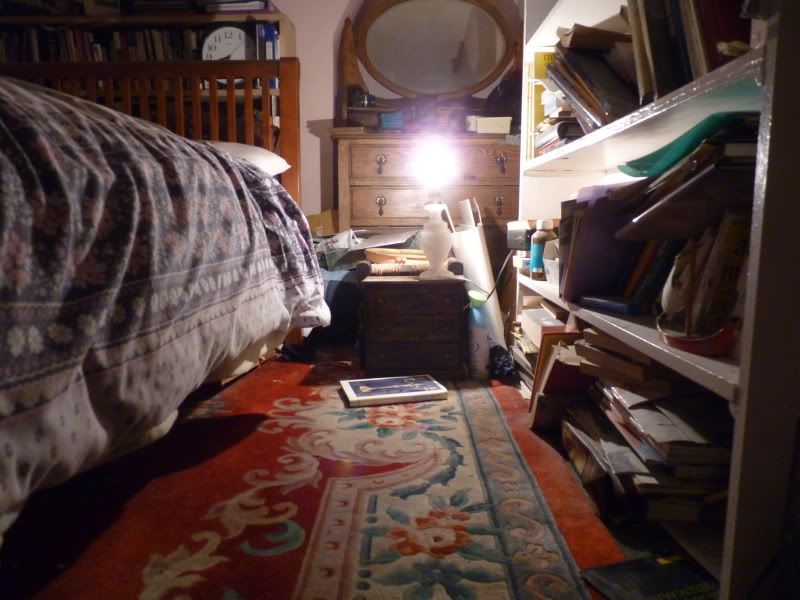 we were young lovers in the grandest of the sense, all wrapped up in discovering what made our clocks tick and what the shelves of our mind kept tightly held
rummaging through the books of ideas and loose papers of dreams that littered the floors and walls of our spacious cavities.
we stopped every now and then to see how each other were doing, gazing in our respective eyes to make it known we had dug deep enough to find even more diamonds than we ever thought possible.
like snow angels we lay amongst polaroids of childhood memories and kissed deep kisses
whilst above us all the smiles that have ever set themselves in stone across our face shone down in their vast colour
gently illuminating.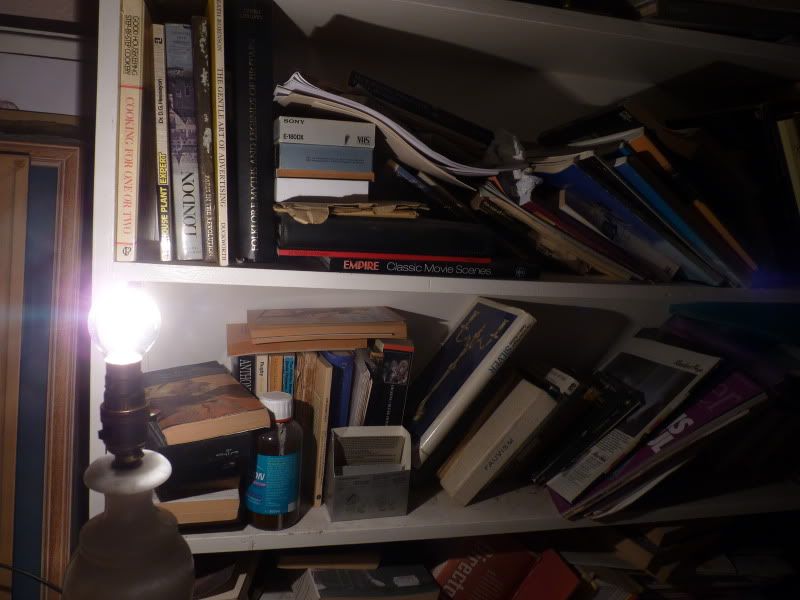 .
MMX