Funeral Mist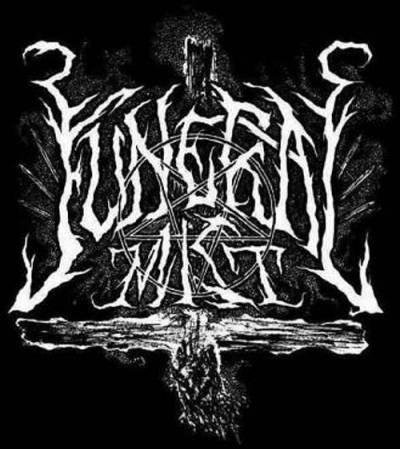 Blasphemous BM from Stockholm Sweden
if you're a fan of no-frills orthodox BM then this is most definitely for you
The lead singer sounds like he's gurning in the most horrific way, it's fantastic haha.
The problem I mainly have with Black Metal is that it can get very monotonous and boring very quickly, it's all well & good having 3 minutes of blast beats if you're going for the extreme side, but if you can't make out the riffs it tends to lose its magic unfortunately :/ but with Funeral Mist they have enough experimentation to keep you listening throughout all of the songs.
10/10 !
GET IT NOW.
http://www.myspace.com/thefuneralmist
Funeral Mist – Maranatha:
http://lix.in/-4cc3fb
love Satan.
x