There are always records in your life that you will associate with being a starting point to something bigger, something that you can always look back on an think 'these were what got me through' or 'these were perfect when i was'. The three albums i present to you here are mine.
When i was 14 /15 these three albums were fucking perfection, i didn't need anything else.
I didnt know anything about the scene or emo or any of that, i just thought the music was brilliant haha.
I still hold all three in very high regard, all three display post-hardcore to perfection:
- The Bled for their chaotic as fuck Converge-esque noise & brilliant lyrics with "I'd burn alive to keep you warm" being possibley the BEST MOST AMAZING lyric i'd ever heard when i was young haha. Plus they had things which i later came to know as breakdowns ;].
- Finch for just being awesome with Perfection Through Silence being one of my favourite all time songs.
- And Thursday who's Full Collapse is held one of the finest Post-Hardcore albums ever released, full of really raw emotion and this feeling that the music is held together by sticky tape haha.
None of those albums has one bad song between them.
So yea, here's to being 14 years old and finding your musical feet!
leave comments :]
Thursday - Full Collapse
HERE
THE BLED - PASS THE FLASK
HERE
password: danny
FINCH - WHAT IT IS TO BURN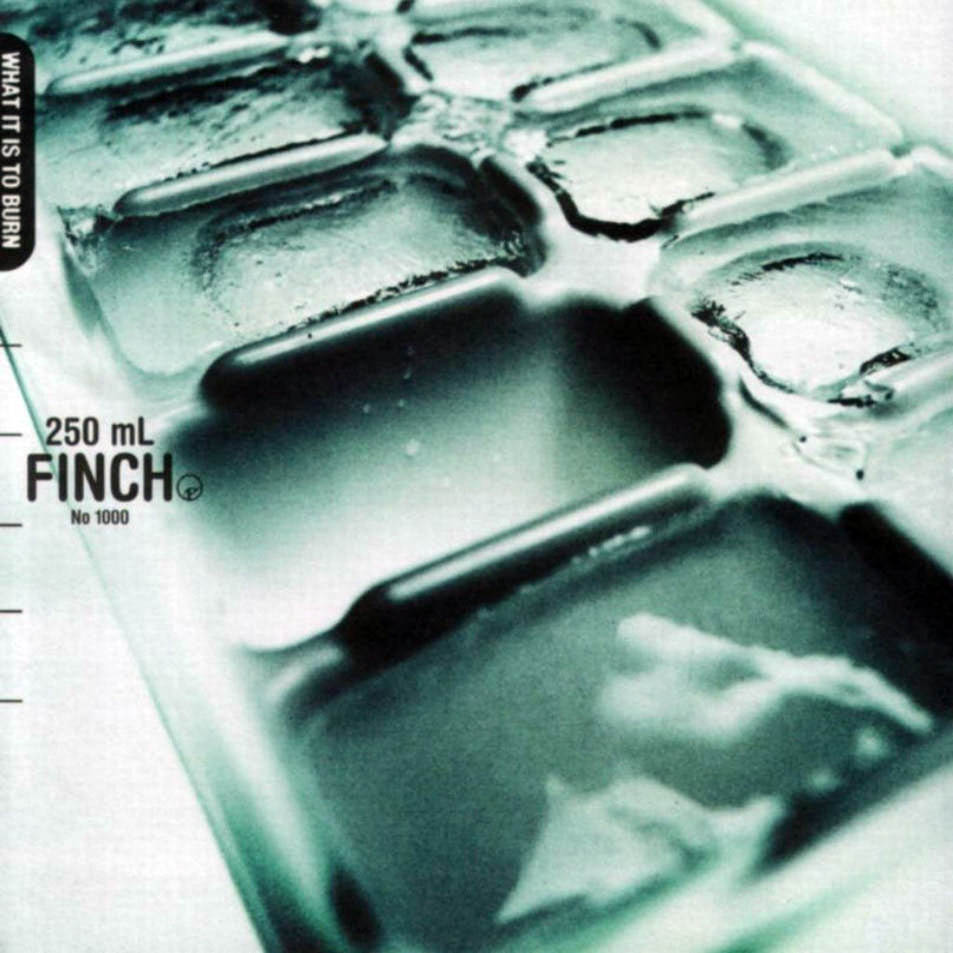 HERE
hopefully they should all work.
Thanks to a multitude of blogs for these!
x